Carnival Style Donut Grilled Cheese
If you are looking for the ultimate mix of sweet and savory to satisfy those splurge day cravings, then this Donut Grilled Cheese is IT.
Even better, this recipe is incredibly easy! The base recipe is only 2 ingredients, though you can customize with add-ins to amp up the experience.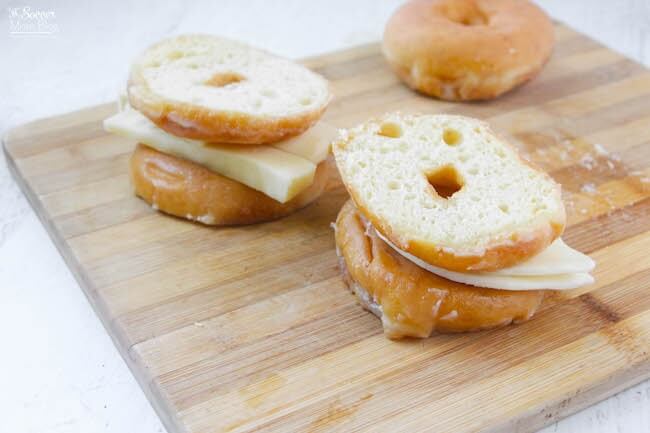 Donut Grilled Cheese Ingredients:
6 donuts
6-12 slices Provolone cheese
(Makes 6 sandwiches)
For full directions and recipe visit The Soccer Mom Blog HERE!