Pasta Stuffed Sandwiches and Spaghetti Pie-zoni Pizza
If you are looking for a way to have fun with carbs, Las Vegas has the perfect place for you to visit. Amano Las Vegas is home to some of the most creative and mouth watering pasta and pizza dishes on Earth, including the Pasta Stuffed Sandwich and Spaghetti Pie-zoni Pizza.
Some of their menu items include the "Fat Boy" which is a giant sandwich stuffed with your choice of pasta. Their famous "Pie-zoni" is a pizza/calzone stuffed with your favorite pasta.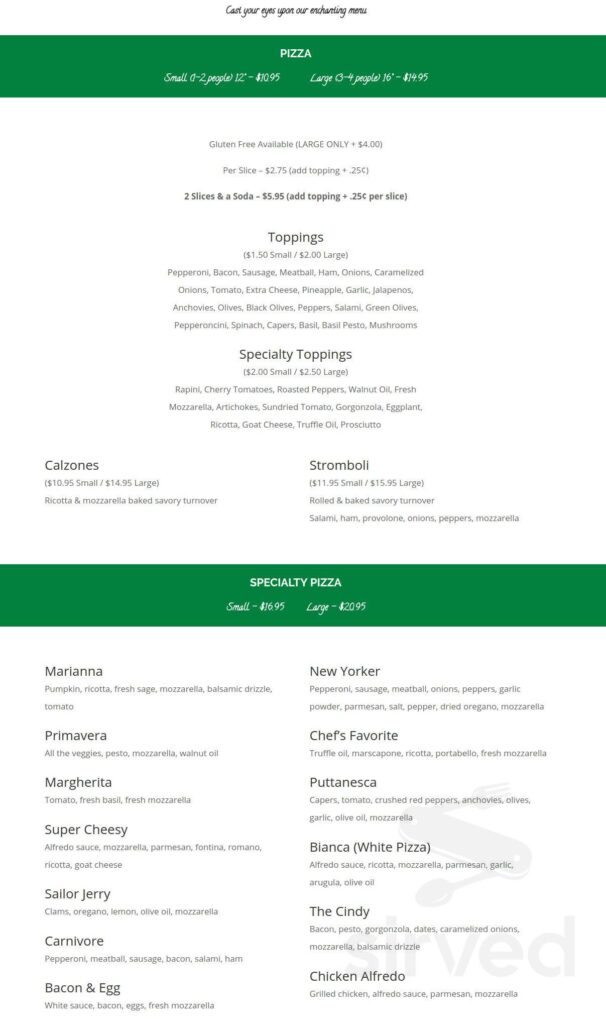 If you are a foodie, Amano Las Vegas is a must go. You can find them on Teneya Way in Las Vegas, Nevada and yes, they are currently open! Your stomach will thank you for stopping by!