Mountain Dew Released A Pink Lemonade Flavor And It Is Amazing
Mountain Dew just released one of their best flavors yet and it is exclusive to only one retailer. Mountain Dew Spark is a raspberry lemonade flavor taking on a bright red color.
Spark will only be available at Speedway locations around the country for a limited time. If you don't happen to live near a Speedway, daily winners will also be selected to receive their very own free case of the drink by visiting www.yearofdew.com.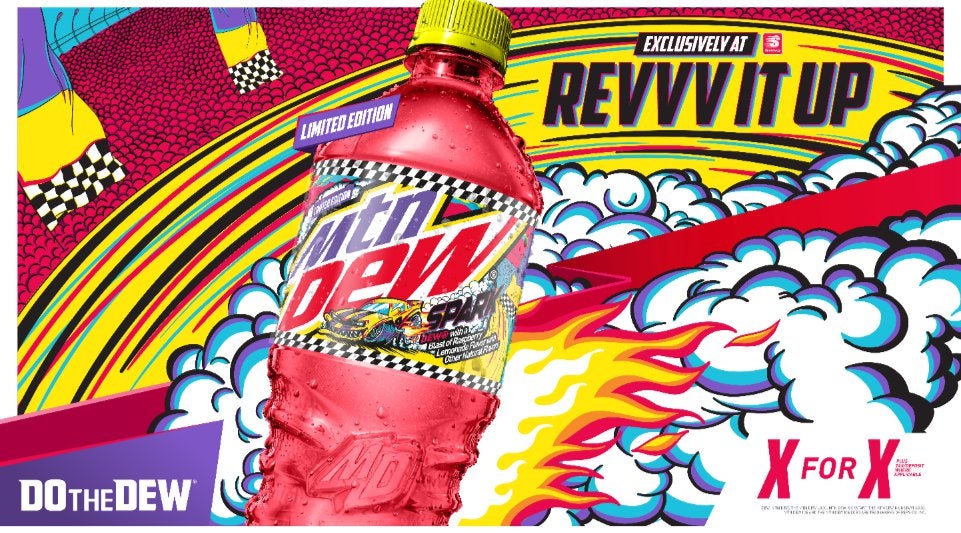 "We're very pleased to 'Do the Dew' in a big way this year at Speedway, and the exclusive launch of MTN DEW SPARK at our stores allows us to continue the great engagement with our customers who 'Do the Dew' as well," said Speedway President Tim Griffith. "We are thrilled to partner with MTN DEW to build on our outstanding, wide selection of products offered, and to continue delivering a safe, convenient, and personal shopping experience for our loyal customers."
Get yours before it is too late!