Paqui Pulls "One Chip Challenge" Product Following Teen's Death
The brand behind the internet sensation, "One Chip Challenge," Paqui, has decided to remove the product from store shelves following the tragic death of a teenager who consumed the chip.
At the forefront of the company's website, a statement highlights that this challenge is "specifically designed for adult participants and contains explicit labeling emphasizing it's not suitable for children or those sensitive to spicy foods."
Despite the clear warning label on the packaging, Paqui observed a rising number of minors attempting the challenge. The company mentioned, "In light of recent events, we are collaborating with our retail partners to withdraw the product."
For those who have already bought the challenge, Paqui is offering refunds. It remains uncertain whether this marks the end of the product's journey or if Paqui will reconfigure and release a different version. The company maintains that the product meets all food safety regulations.
The unfortunate incident involved 14-year-old Harris Wolobah from Massachusetts. Harris's mother shared that he consumed the chip at school, leading to complications that resulted in his tragic demise. Although the official cause of his death awaits confirmation, it is reported that the school alerted his mother about a stomach ailment he experienced post-consumption. While he appeared to recover upon reaching home, he soon collapsed and was quickly transported to a hospital where he was declared dead.
Harris's mother is raising concerns regarding the school's handling of the situation, emphasizing that immediate medical attention might have changed the outcome.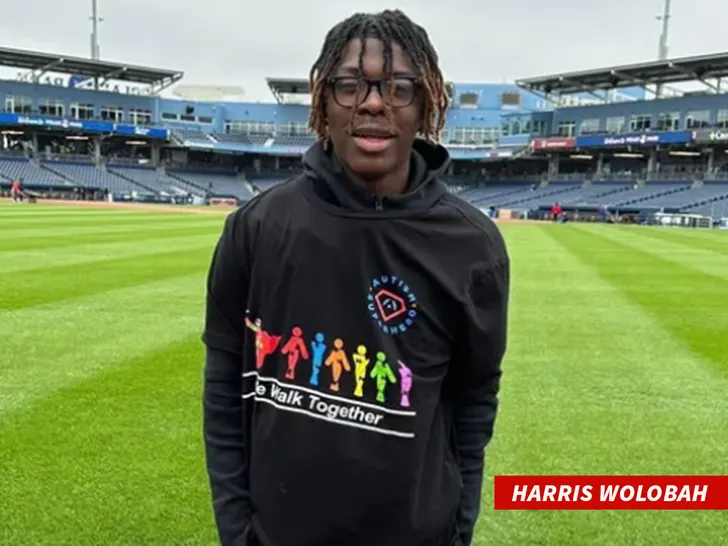 ---