Kellogg's Cereal Straws Are Making A Comeback After 12 Years
Cereal straws were a major part of most of our childhoods mornings. Sadly 12 years ago, they were removed from shelves and discontinued. Good news though, Kellogg's has announced the return of the crunchy cereal treat.
Kellogg's is reviving two of the crunchy Cereal Straws flavors: Froot Loops and Cocoa Krispies. So whether you prefer the fruity taste of Froot Loops or chocolatey flavor of Cocoa Krispies, get your bowls ready!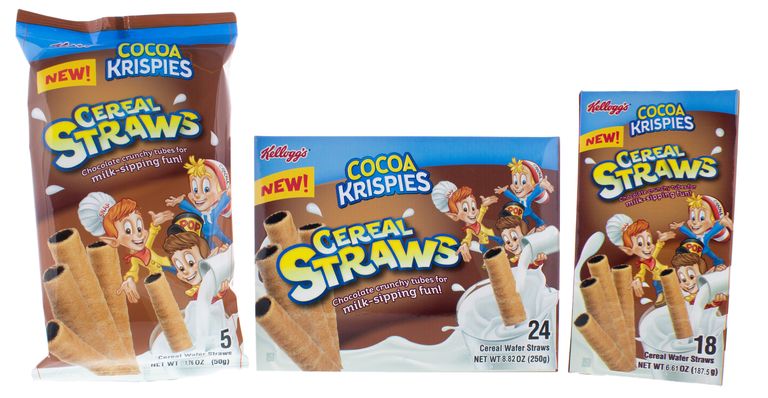 You'll be able to get the Kellogg's Cereal Straws in October 2021, a PR rep confirmed to Best Products. The Froot Loops and Cocoa Krispies flavors will be available in five-count ($1), 18-count ($3), and 24-count ($5) packs, so for just $2, you can snag both for a hit of nostalgia.